Benefiting the People of Texas
For 80 years, the Moody Foundation has funded projects and programs that better communities in our great state of Texas.
As a family, our stories have fueled our mission and our grantees continue to inspire us across the arts, education, environment, health, and social services.
Growing Big Ideas
The Moody Foundation strengthens the future of Texas
by investing in charitable projects that exhibit innovative ideas and make long-term improvement in our communities
Over 4,900 Grants Awarded
Texas-based nonprofits may apply for Foundation funding on an ongoing basis
Learn more about our grantees and the amazing work they are doing.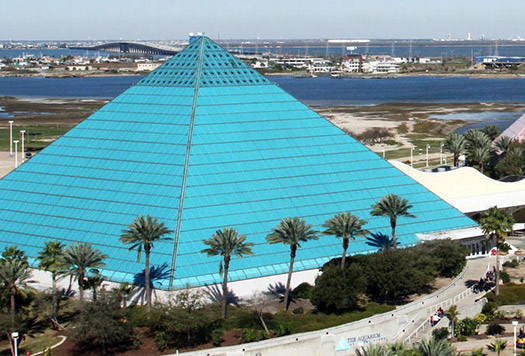 Awarded in Financial Assistance to Over 6,200 Students
On the Rise: About Our Logo
Built after the 1900 storm devastated Galveston Island, the Galveston Seawall was constructed to protect the city, allowing it to prosper for more than 100 years. Because Galveston is the hometown of the Moody Foundation, it only seemed appropriate that our logo should reflect the seawall's iconic upward arc, symbolizing the type of work we support: innovative, collaborative and inspired.
LEARN MORE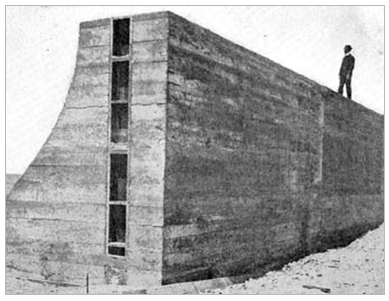 Moody Foundation Blog
The Moody Foundation's support for GIMOW came at a critical time, when they identified a need for enhanced technology to support continued growth.